Your life's journey - made easier
Checking Authentication Token...
Reach Your Goals
---
Welcome! You've come to the right place. Magellan Ascend features a variety of resources, tools and services available to you and your household members. No matter where you are on your journey, there are times when a little help can go a long way. From checking off daily tasks to working on more complex issues, your program offers access to free, confidential services to help you gain personal insight, improve your work-life balance or grow through a challenging situation.
Explore services including coaching, counseling, child and elder care, self-care programs and more
Search for a provider in your area; narrow it down to find exactly what you need
Find learning resources including articles, videos and webinars on topics to improve many areas of your life
We hope you visit often! Think of Magellan Ascend as your life dashboard. We're here to help and inspire, wherever you are in your journey to live your best life.
You will need to create a new account. Click "Sign Up" to get started. You can choose to use a work or personal email address for your account.
Need help registering, or have questions about your program? Click the Live Chat bar for assistance.
Are you a California resident? Click here to search for a provider.
The value of your program
Did you know there's a program in place that can partner with you in navigating whatever life challenges you may face? Now is a perfect time to get expert help with overcoming obstacles and reaching your goals. Learn more about how your program can help you and your household members during good times and bad, all at no cost to you.
Learn More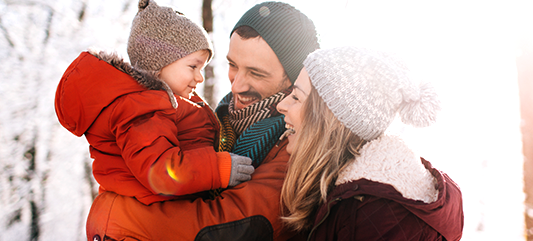 Mind Your Mental Health: Setting resolutions for your mental health
Have you ever set New Year's resolutions for your mental health? Click "Learn more" to read ideas for improved mental health this year.
Learn More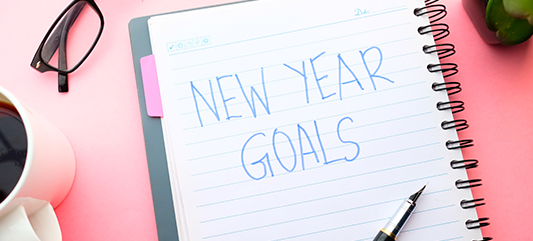 Get started with healthy eating
Incorporate smart eating and fitness strategies this year! Use substitutions to fight cravings. When you're tempted to reach for an alcoholic beverage or junk food, try substituting with flavored water or vegetable snacks. Learn more about how to get started!
Learn More
Employee Orientation
View this video to learn how your Program can help you and your household members with resiliency, emotional wellness, work/life balance and personal and family goals.
Learn More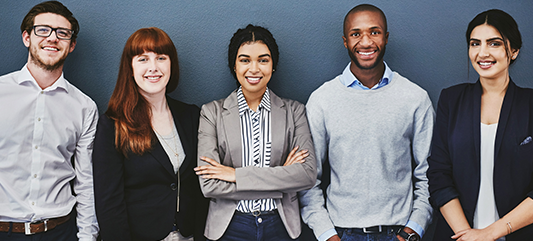 Good health attitude
There are plenty of ways to be active in fall and winter, even if the weather turns cold. You can stay in shape and have fun while you're at it.
Learn More