Your life's journey - made easier
Reach Your Goals
---
Welcome! You've come to the right place to find free, confidential services to help you and your household members manage everyday challenges and work on more complex issues.
Explore the variety of services available
Find a provider to meet your unique needs
Search the Learning Center for relevant health information and tools
Follow these steps to create an account.
Click the "Find My Company | Log In" button on the top right of your screen. Then, click "Sign up" and complete your profile using your personal or work email address.

Why create an account?
You need an account to register for counseling sessions, access our full-suite of digital resources, get started with self-care apps and to save information for future reference. 
Need help? Click the "Live Chat" button on the right.
Live Chat is staffed daily from 7:00 AM to 5:30 PM CT. If you send a message outside of these hours, we will respond to the message the next day. The toll-free technical support phone number is 1-800-424-6008 and is staffed daily from 7:00 AM to 5:30 PM CT.
Mind Your Mental Health - National Friendship Day
The first Sunday in August (8/1 this year) is International Friendship Day—a day to celebrate both the old and the new friends in our lives.
Learn More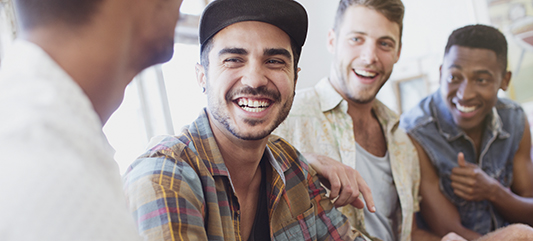 Help your school-age child develop social skills
Most school-age children feel driven to "make it" in the world away from home. Making friends and being accepted become top priorities.
Learn More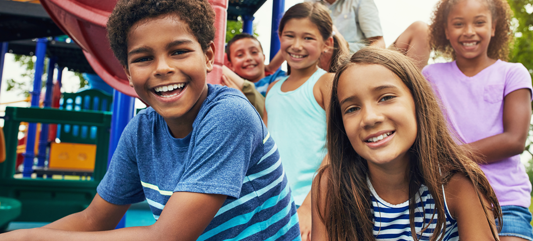 Establishing Limits with Your School-Age Child
Many children ages 6 to 10, if left to their own devices, would eat pizza 3 times a day, 7 days a week, or play video games for hours at a time. That is because they have not developed control over their drives and appetites, which can include cravings for specific foods, toys, and things, as well as for praise and attention. You can also help your children build healthy habits by being a good role model. Your everyday actions greatly influence your child's behavior.
Learn More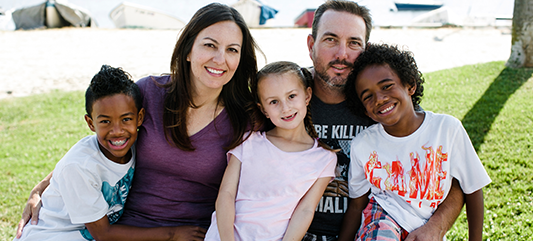 Building Resilience
Resilience is an "inner strength" that helps you bounce back after stressful situations. When you are resilient, you may recover more quickly from setbacks or difficult changes, including illness. Here are some tips to build resilience.
Learn More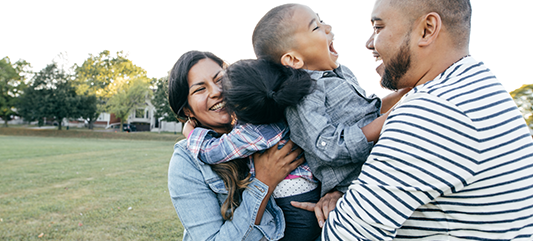 August 15 is National Relaxation Day
Stress is a fact of life. Although some stress is normal and even needed, too much of it can affect your quality of life and your health. There are simple things you can do to help relieve stress.
Learn More