Your life's journey - made easier
Reach Your Goals
---
Welcome! You've come to the right place to find free, confidential services to help you and your household members manage everyday challenges and work on more complex issues.
Explore the variety of services available
Search for a provider in your area to meet your unique needs
Use the Learning Center to find information on emotional health and wellness
Create an account
Use your account to save articles for future reference and register for individual programs such as self-care apps. Simply click the "Log In" button above, then click "Sign Up" and use your personal or work email address.
Need help? Click the Live Chat bar on the right for immediate assistance.
California residents, search for a provider here.
Lowering Your Healthcare Costs
Getting great care at a lower price is possible. Just like when you shop for food or clothes, there are things you can do to lower your health care costs. Learn more about how to take charge of your health.
Learn More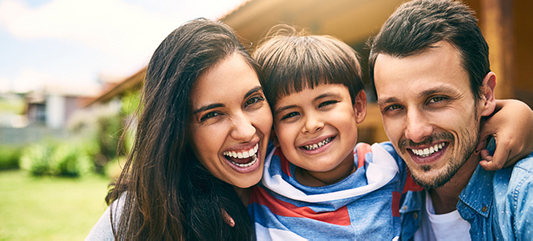 March is Sleep Awareness Month!
Sleep is important for your physical and emotional health. Sleep can help you stay healthy by keeping your immune system strong. Getting enough sleep can help your mood and make you feel less stressed. But we all have trouble sleeping sometimes. Whatever the cause, there are things you can do.
Learn More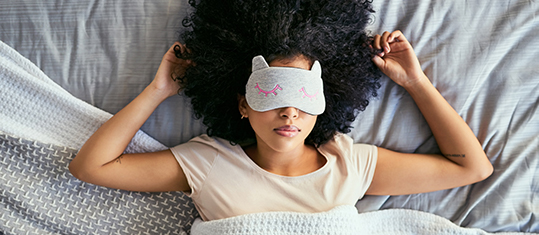 Nightmares and Other Sleep Problems in Children
A good night's sleep helps your child to grow, to form memories, and to learn. Sleep helps your child stay alert and focused at school and play. Children who don't get enough sleep over time can have behavior problems and trouble learning. They may become moody, sad, or angry. Learn how to help your child.
Learn More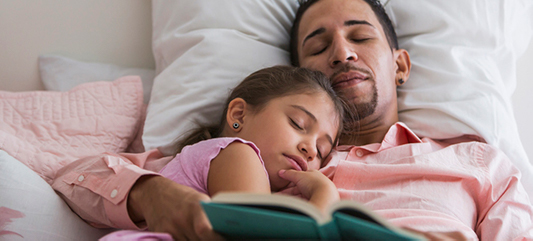 Quick Tips: Getting in Shape Without Spending Money
When you stay active, you feel better and have more energy for work and leisure time. You're more able to do the things you enjoy, like playing with children, gardening, dancing, or biking. Staying fit helps you sleep better, handle stress better, and keep your mind sharp. It's good for your heart, lungs, bones, and joints. Learn more about how to get into shape and stay there without spending any money at all.
Learn More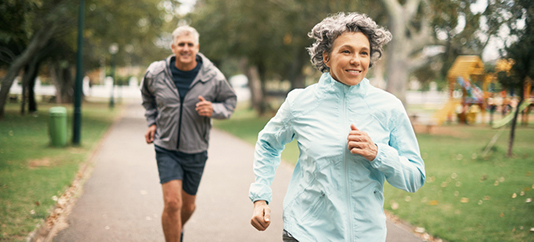 Mind Your Mental Health: Stress and how to control it
The stress of financial worry is widely recognized as having a serious impact on mental health. Help is available!
Learn More