Your life's journey - made easier
Reach Your Goals
---
Welcome! You've come to the right place to find free, confidential services to help you and your household members manage everyday challenges and work on more complex issues.
Explore the variety of services available
Find a provider to meet your unique needs
Search the Learning Center for relevant health information and tools
Follow these steps to create an account.
Click the "Find My Company | Log In" button on the top right of your screen. Then, click "Sign up" and complete your profile using your personal or work email address.

Why create an account?
You need an account to register for counseling sessions, access our full-suite of digital resources, get started with self-care apps and to save information for future reference. 
Need help? Click the "Live Chat" button on the right.
Live Chat is staffed daily from 7:00 AM to 5:30 PM CT. If you send a message outside of these hours, we will respond to the message the next day. The toll-free technical support phone number is 1-800-424-6008 and is staffed daily from 7:00 AM to 5:30 PM CT.
Mind Your Mental Health - National Anxiety and Depression Awareness Week
During the week of May 18-23, this health observance highlights two potentially debilitating mental health conditions that can impact all areas of life.
Learn More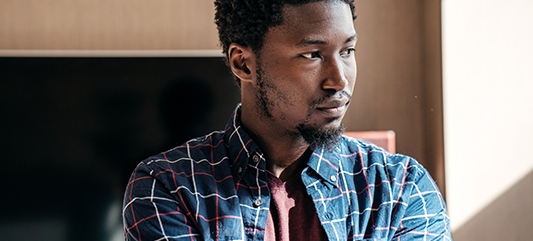 Information for COVID-19 (Coronavirus)
As the coronavirus disease (COVID-19) spreads, many people are anxious about the uncertainty of what is happening. Your program is here to help with information and resources to cope with stress and anxiety, staying emotionally well, preventing compassion fatigue and more. Tip sheets, webinars and other new information is added regularly, so check back often!
Learn More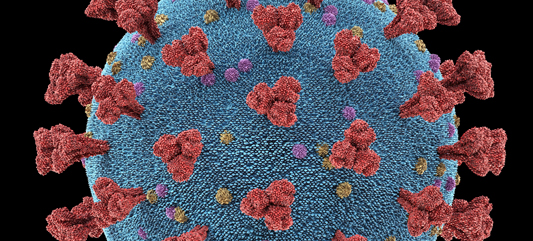 Depression in Children and Teens
This topic covers depression in children and teens. For information about depression in adults, see the topic Depression. For information about depression with episodes of high energy (mania), see the topic Bipolar Disorder in Children and Teens.
Learn More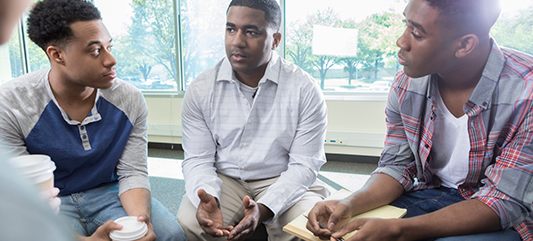 May 31 is World No Tobacco Day
Maybe you have already taken your last puff or are ready to quit today. That's great. This information will help you keep your resolve to kick the habit for good.
Learn More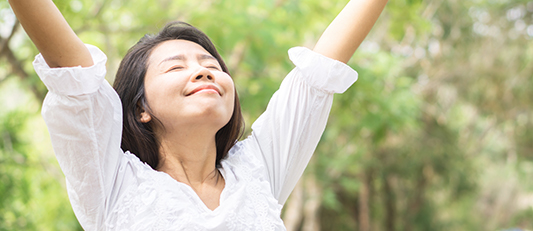 National Asthma and Allergy Awareness Month
If you or your child has asthma, you know how scary it can be when you can't catch your breath. Find practical, how-to information here.
Learn More