Your life's journey - made easier
Reach Your Goals
---
Welcome! You've come to the right place to find free, confidential services to help you and your household members manage everyday challenges and work on more complex issues.
Explore the variety of services available
Find a provider to meet your unique needs
Search the Learning Center for relevant health information and tools
Follow these steps to create an account
Click the "Log In" button on the top right of your screen. Then, click "Sign up" and complete your profile using your personal or work email address.
Why create an account?
You need an account to register for counseling sessions, access our full-suite of digital resources, get started with self-care apps and to save information for future reference. State regulations require that California residents only use this
provider search
.
Need help? Click the "Live Chat" button on the right or call the technical support phone number.
Live Chat is staffed daily from 7:00 AM to 5:30 PM CT. If you send a message outside of these hours, we will respond to the message the next day. 
The toll-free technical support phone number is 1-800-424-6008 and is staffed daily from 7:00 AM to 5:30 PM CT.
Information for COVID-19 (Coronavirus)
As the coronavirus disease (COVID-19) spreads, many people are anxious about the uncertainty of what is happening. Your program is here to help with information and resources to cope with stress and anxiety, staying emotionally well, preventing compassion fatigue and more. Tip sheets and new information is added regularly, so check back often!
Learn More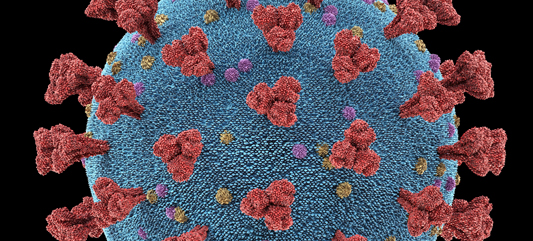 Do you have questions about Magellan Ascend? Read these FAQs to get started!
If you had an account on MagellanHealth.com/member, you will need to create a new account on MagellanAscend.com. If you have any questions, please use the Live Chat feature on the right side of the screen or call the technical support phone number at 1-800-424-6008. The Live Chat feature and technical support phone number are staffed Monday through Friday from 7am to 5:30pm CT.
Learn More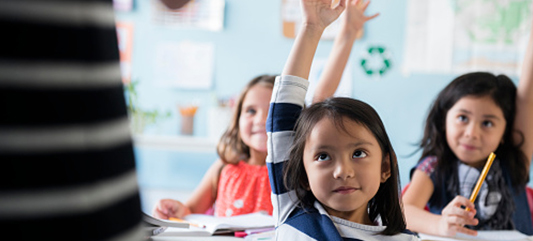 March is Sleep Awareness Month
The everyday stresses of life—your job, your family or relationships, money problems, jet lag—can keep you from sleeping well. It's also common to have trouble sleeping when you have a fever or an injury. These stresses are often temporary. But sleep problems that go on for a long time can affect your health. Find out how sleep can affect your health, what gets in the way of sleep and when to get help.
Learn More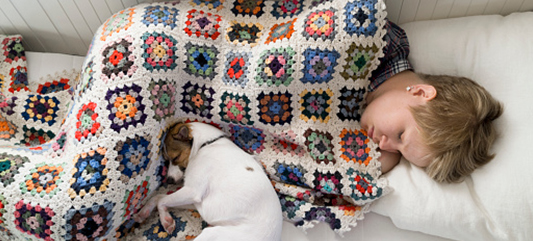 Mind Your Mental Health - March is National Self-Harm Awareness Month
Mind Your Mental Health - March is National Self-Harm Awareness Month
Learn More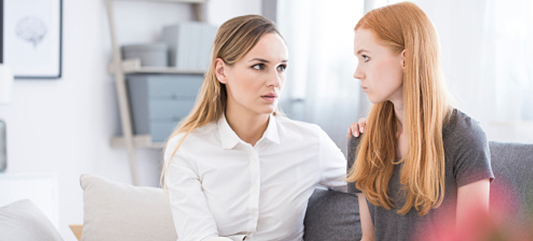 Independent Living for People with Disabilities
Some teens and young adults with disabilities such as cerebral palsy or Down syndrome need extra help preparing for independent living.
Learn More